Swimming Pool Repairs & Renovations
Extend the life of your pool & keep it looking great for years to come.
At C2 Pools, we're not just the Tri-Cities' premiere installer of swimming pools and spas—we are also experts at repairing and restoring existing pools and spas! Our expert pool renovation crews will help make sure every aspect of your backyard oasis is working and looking great.
Whether your swimming pool needs a small equipment repair, a major overhaul, or somewhere in between, we'll work with you to make the most of your investment.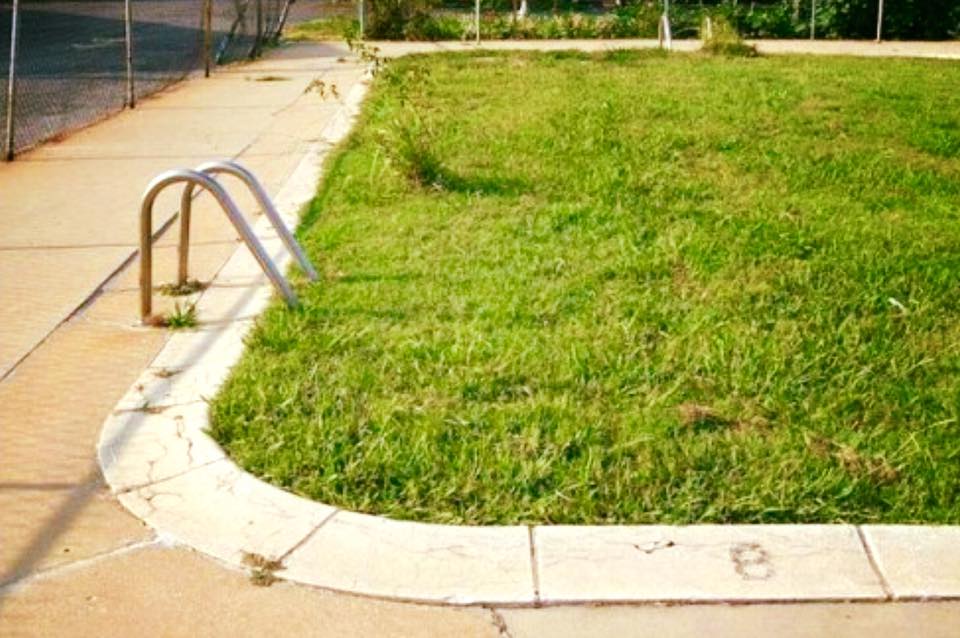 Here is a small sample of repairs that C2 Pools is able to perform to extend the life of your pool:
Pump and motor repair and replacement

(24 hour turnaround on most pumps and motors)

Filter replacement and repair

Leaks above and below ground

Chemical feed system repair and replacement

Chemical feed system repair and replacement

Heater repair and replacement
Here is a sample of the types of renovations C2 Pools is able to perform to reinvigorate your pool:
Pool resurfacing

Plaster, Diamond Brite, Krystal Krete, and sand blasting

Tile work

Waterline tile, lane line tile, safety tile, and deep-end drop-off tile

Coping

Brick and poured concrete

Deck replacement

Including spray deck and deck coatings

Chemical feed system upgrades

Swimming pool modifications
These are just a few of the repair and renovation services we provide. If you have a need not listed or would like a quote for a specific repair or renovation service, please contact us at 509-430-0335 or cody@c2pool.com.